Police Department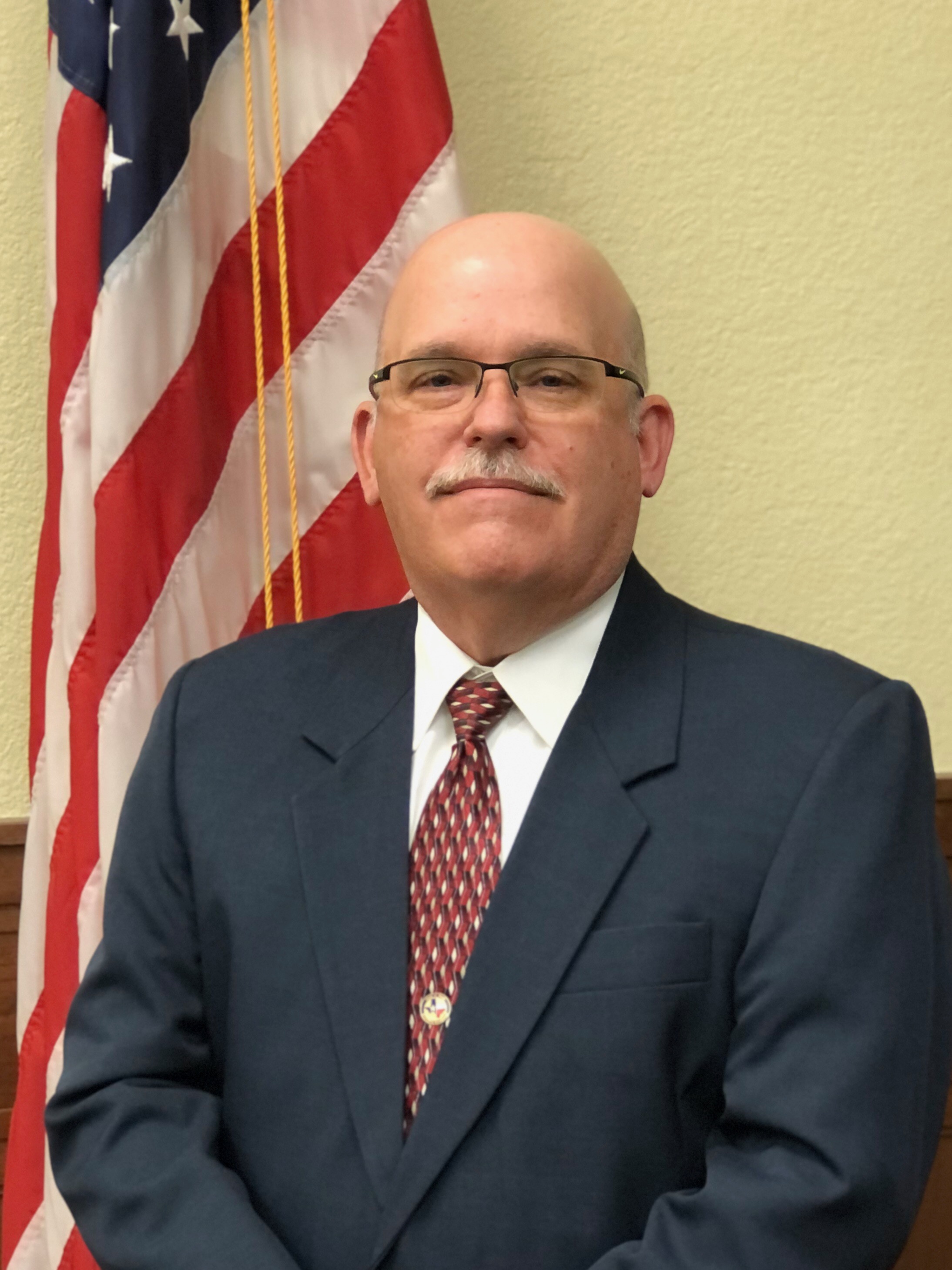 Robert McGinnis
Chief of Police
The Elsa Police Department's mission is to effectively and efficiently provide for the protection of lives and property, preserve the public peace, and provide needed community services with the highest level of professionalism and ethical standards. We can best accomplish this by working cooperatively with other governmental agencies, businesses, educational institutes, the faith community, and all citizens. Simply reacting to incidents of crime or disorder is not enough. We must form meaningful, working partnerships with others in the community to make it a safer better place. We call this "Community Policing."
Community Policing is a philosophy and an organizational strategy that promotes a new partnership between people and their police. It is based on the premise that both police and the citizens must work together to identify, prioritize, and solve community concerns. We must be creative and innovative as we work with neighborhoods to reduce and prevent crime, disorder and fear. We will be relentless in our efforts to identify and arrest criminals, and we must also be actively involved in helping our citizens develop long-term solutions to their community problems.
The Elsa Police Department and concerned, involved citizens are making a difference. We will continue to build on these positive relationships and accomplishments as we move to the future.
Robert McGinnis
Chief of Police
Address
216 E 4th St./P.O. Box 427
Elsa, TX 78543