Office of the Mayor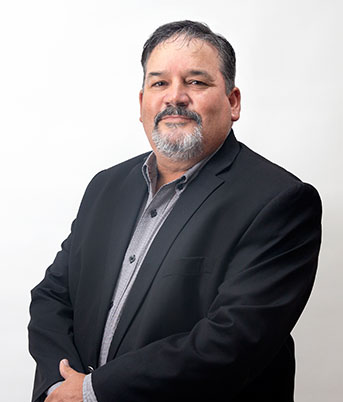 Alonzo Perez
Honorable Mayor
A Welcome from the Mayor


Welcome to the city of Elsa's official website. My name is Alonzo Perez and I proudly serve as the mayor for this beautiful and up-and-coming community. I am currently serving the second year of my third term. I am very proud to say that during these past eight years, I and members of our current city council have witnessed and been a part of a very significant growth spurt in our community. We have seen many improvements and are especially proud of the following:

We have seen new and expanding businesses to include the Wal-Mart and H.E.B supercenters, as well as many other outlets such as the upcoming expansion of a new Whataburger, as well as the much anticipated Kentucky Fried Chicken restaurant and many others
The development of a systematic approach to the up-keep and maintenance of the city's infrastructure, with emphasis on street repair and reconstruction

Offering our utility costumers the lowest basic water and sewer rates in the entire Rio Grande Valley

The upgrading of both of the city's recreation parks: Mario Leal and Modesto Hernandez parks

A new 1.4-mile exercise and bike trail that will run from near our western boundary to connect with the EE ISD trail at the high school campus on the eastern boundary. This project will include two separate types of trail surfaces. It will also include exercise stations, a full-scale recreation park with a water splash pad, beach volleyball courts, playscapes, and family gathering areas. The city procured grant funding totaling 1.5 million dollars from four separate agencies to undertake this project. Construction start-up is planned for late summer 2019 with completion one year later

A plan to attract a full-service hospital to provide local and immediate medical care for our residents is also in the works. Details on this possible development are forthcoming.

Address
102 S. Diana St.
Elsa, TX 78543