Library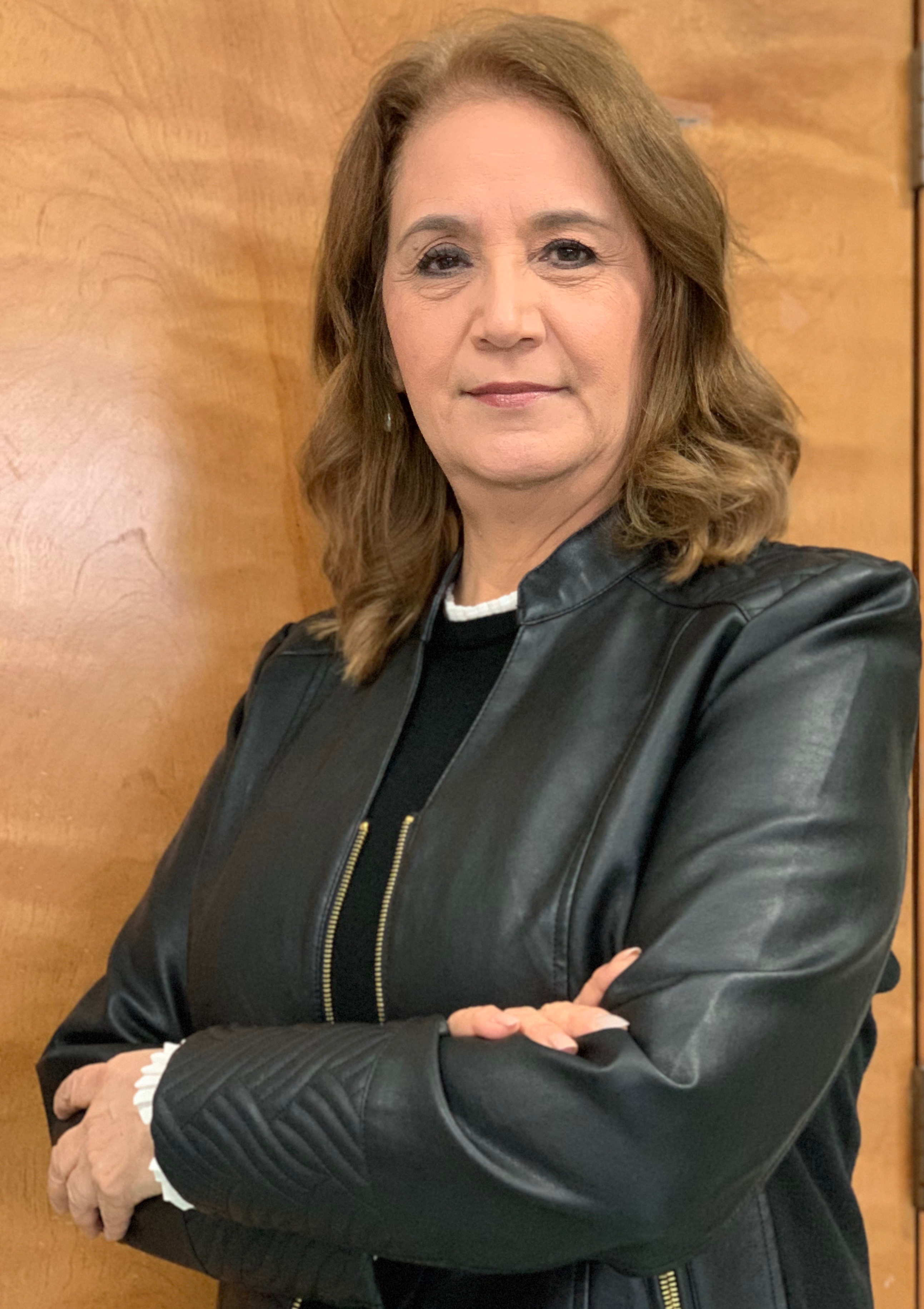 Hilda Molina
Director
Ms. Hilda Molina has been employed with the City of Elsa at the Elsa Public Library since 1976, and shares a lifelong connection to the City of Elsa. Hilda has lived all her life, in Elsa "I can't imagine living anywhere else but here".
Ms. Molina has been the Library Director send 1989. She oversees the day to day operations of the library. As the Director Ms. Molina is responsible for the leadership and overall management of library services and collections. Hilda is a long time board member of the Hidalgo County Library System, member of the Texas State Library, Texas Library Associations & Central Texas Library System. She is Secretary, Board of Directors for the Elsa Vantage Medical Center Corporation.
Her mission and passion is to support the rich intellectual tradition of the community with the best resources possible. "Understanding the community help to inform us about what libraries can offer to make them relevant and useful to community "I feel passionate about public libraries and their importance to their communities".
HOURS
Monday - Thursday: 8:30 am - 5:30 pm
Friday: 8:30 am- 5:30 pm
Saturday & Sunday: Closed
Website : https://elsa.ploud.net/
Elsa Public Library - Home | Facebook

Address
711 N. Hidalgo St.
Elsa, TX 78543