Human Resources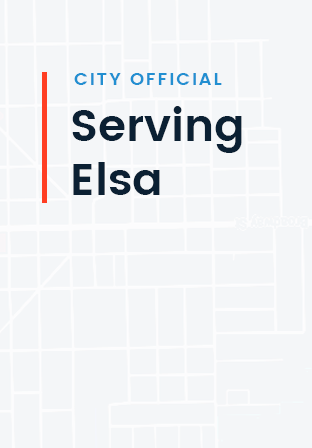 Edith Rodriguez
Director
The primary purpose of an HR department is to keep a business supplied with a competent and satisfied workforce. The HR department advertises for employees, interviews employees and makes employment recommendations. When an employee is hired, the HR department completes the required paperwork and makes sure that legal requirements for employment are met. This department also develops employee handbooks and are involved in employee training programs.
Another function of the HR department is handling payroll or transferring payroll data if payroll is outsourced. This department also oversees employee benefits. Department personnel answer employee questions and provide information about any available employee assistance programs. The HR department handle complaints from employees and provide counseling and mediation when necessary. The HR department takes leave requests and handles them in an appropriate manner. This includes staying abreast of all legal changes that affect the company's employees.
When an employee voluntarily leaves the company, the HR department completes an exit interview. This includes any separation paperwork. The HR department also informs employees of layoffs and involuntary termination of employment.
Address
102 S. Diana St.
Elsa, TX 78543