Elsa EDC & MDD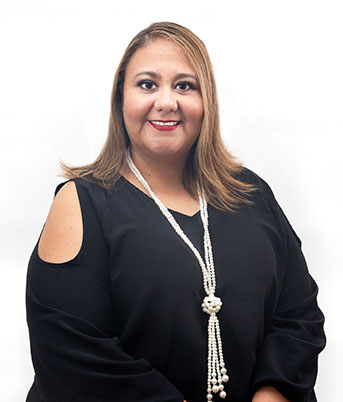 Jessica Rodriguez-Garza
EDC/MDD Director
4BEDC MISSION
The City of Elsa Economic Development Corporation.
4BEDC is committed to providing comprehensive collaboration aimed at improving the overall quality of life for residents occupying the area focusing on housing, economic development, infrastructure, education, environment and recreation, human capital capacity building, public safety and security.

4AIDC MISSION
The City of Elsa Industrial Development Corporation
4AIDC is committed to providing support and facilitation in the development of industrial and manufacturing businesses and jobs in the City of Elsa, Texas.

Address
102 S. Diana St.
Elsa, TX 78543