We care about our
Community
1927
1928
1931
1940
1950
1960
1968
1927
Open Sale
A City Planning Engineer, Major Edward A. Wood, of Dallas, Texas, submitted scientific planning detail for the future development of a new town-site in the Rio Grande Valley of Texas. Its business, industrial and residential districts were laid out so as to provide for future expansion and to prevent the problems and expense that confronted so many young towns in endeavoring to adjust themselves to a growing population and increasing business activity. The carefully laid plans were indeed well thought out and "The Planned Valley Town" went on sale at a public auction on March 2, 1927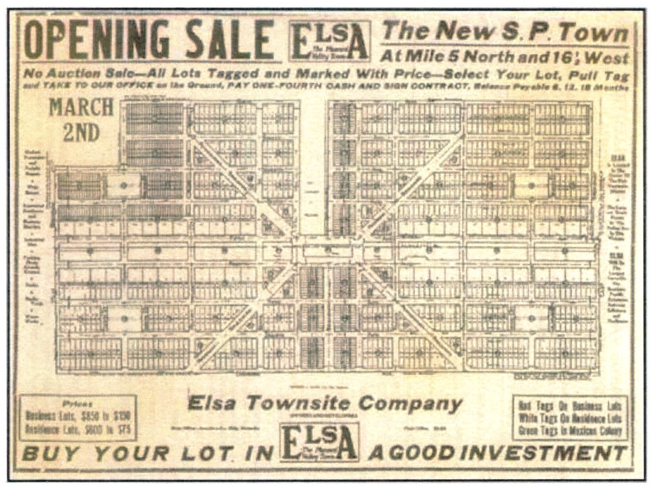 1928
Temple Lumber Company
In Elsa the Temple Lumber Company came in first. It produced hardwood, pine lumber, hardwood flooring, toilet seats, chopping blocks, studs, plywood, and particle board.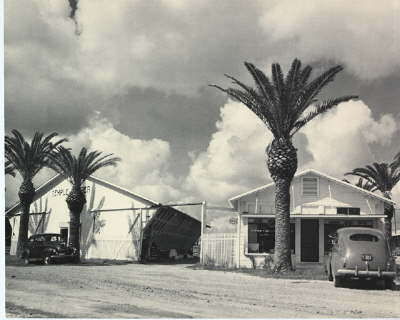 1931
Vahlsing vegetable shipping company
The Vahlsing Shed was the largest vegetable shipping shed in the world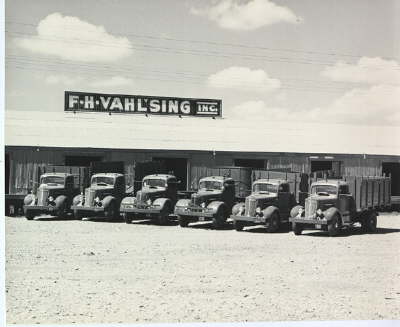 1940
Downtown Elsa
Downtown Elsa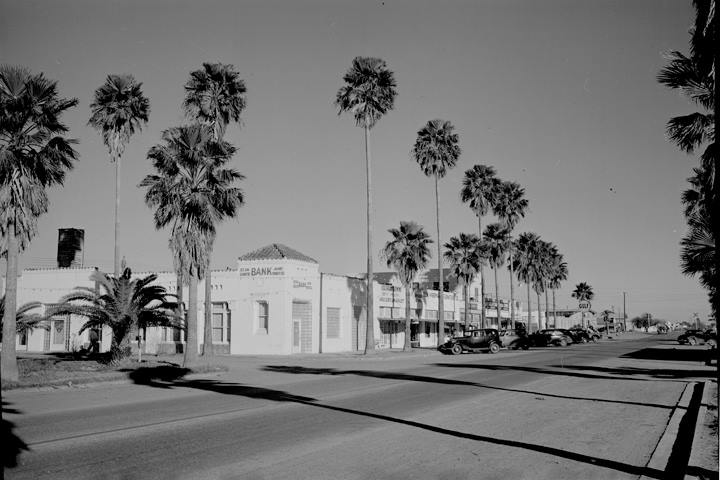 1950
Sinclair Gas Station
The Sinclair Gas Station, located at the intersection of FM-88 and Hwy 107. Sinclair Oil Corporation is an American petroleum corporation, founded by Harry F. Sinclair on May 1, 1916, as the Sinclair Oil and Refining Corporation by combining the assets of 11 small petroleum companies.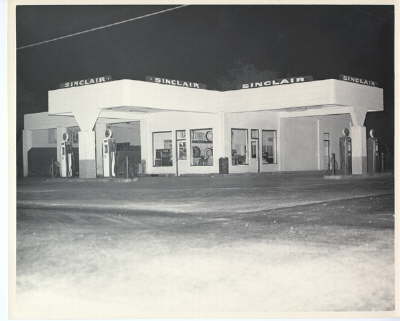 1960
Texas Plastics Plant of Elsa
Texas Plastics Plant was another major industry in the Delta area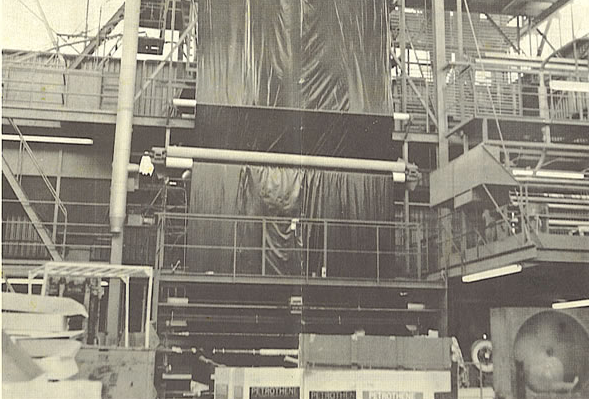 1968
Walkout
1968 Edcouch-Elsa was thrust into the national spotlight when Mexican-American students from both the high school and junior high school walked out of class in protest. They were seeking redress for unfair treatment by teachers and administration, the dilapidated conditions of their schools, and for the punishment received for speaking Spanish in school. The Edcouch-Elsa High School Walkout of November 14, 1968, was a defining moment in Rio Grande Valley history and a key component in the Chicano Civil Rights Movement as the event provided an entire community with the reassurance that their voices could and did make a difference. The heroic Edcouch-Elsa Walkout was a combustion of the many years of experiencing racism, segregationist policies, and discrimination at the hands of the Anglo educators and administrators. The Mexican American students, however, realized their own potential and had the courage to envision Edcouch-Elsa as a great place to receive an education. It is because of the student's dedication to their community, determination to fight for a better future, and selflessness that we are able to exercise many of our rights and freedoms today in the Rio Grande Valley. They are heroes of the Rio Grande Valley and the Edcouch- Elsa High School Walkout is one of the most important historical events of the 20th century in the US.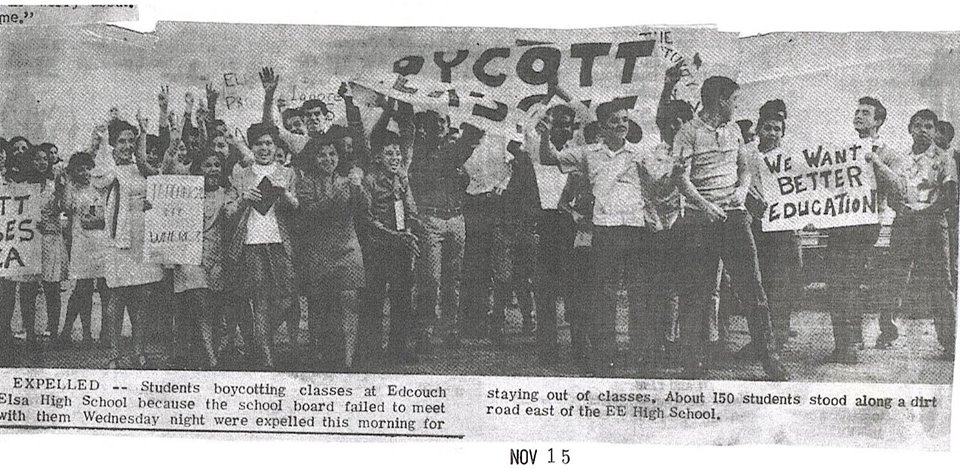 City Population
31


Median Age

4687


White

5535


Hispanic

19


Native

43


Black

3


Asian

City of Elsa Creed
To provide an exemplary service to its residents and the community as a whole; to pursue an environment that enriches the quality of life for all; and to prepare for the future with economic diversity and precise comprehensive planning.
Upcoming Events
Elsa Police Department now hiring
Job Opportunities
2021 Festival Recap
Mario Leal Park, Elsa, Texas Independence Day Event
The Extraordinary Magic and Comedy of Oscar Munoz
The Elsa Public Library End of Summer Reading Program Event
AMERICAN RESCUE PLAN ACT (ARP) For restaurants, bars, taquerias, & other businesses that have a primary purpose of serving food and drinks
The recently enacted AMERICAN RESCUE PLAN ACT (ARP) has many ways of offering financial assistance to individuals, local governments, schools and businesses effected by
Former Advanced Auto Parts OM April 2021
Former Advanced Auto Parts OM April 2021
Kool River Media & Entertainment Presents
South Texas Red White & Blue Festival & Cook off
First Annual Little Miss Elsa 2021
South Texas Red White & Blue Festival
The City of Elsa Municipal Court Amnesty Program
The City of Elsa Municipal Court Amnesty Program
National Hurricane Preparedness
Hurricanes can shatter lives as well as damage property. Being prepared can help you, your family or your business minimize the impact of the storm. The best way time to start is before the threat is imminent. Here's what you need to know.
Clarification on Executive Orders issued last week
Barbershops, Hair salons, Tanning salons, and Cosmetology salons may re-open on May 8th
Affected by Covid-19 ?
Having trouble paying your rent, utilities, essential services, food, medicine, or transportation ?
THE CITY OF ELSA MUNICIPAL COURT
THE CITY OF ELSA MUNICIPAL COURT IS OFFERING AMNESTY ON WARRANT FEES
South Texas Red White and Blue Festival
Mario Leal City Park: Live music from
IT'S TIME TEXAS Community Challenge
The IT'S TIME TEXAS Community Challenge is an 8-week competition that unites and mobilizes schools, businesses, organizations, community members...
Elsa Vantage Medical Center
After six months of intense negotiations, Vantage Hospital is on its final review phase. Construction begins thereafter.